Description
Assisted Living Locators is an eldercare and referral placement company that assists families locating assisted living facilities, senior housing options, and care services that meet their financial, geographic, aesthetic, and clinical needs and preferences. Our services are free to the senior and their family as we are compensated by the receiving facilities.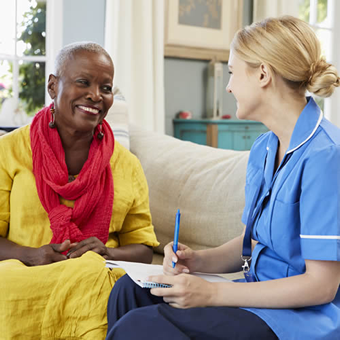 Every day franchisees will consult with seniors and their families to get a complete picture of their care needs and lifestyle preferences and then using their knowledge and network of local house and care options, provide the family guidance to help find the right solution. They finish their day knowing they made a difference in someone's life, while building a successful business.
We are recession resistant. Despite what is happening in the economy or with a community health crisis :ie, Coronavirus, if a senior is unsafe to stay at home, senior care placement or in-home care may be their only options.
Ideal Franchisee
Sales and/or healthcare are a plus. Someone who wants to make a difference and impact their community while driven to also make money. Great fit for both seasoned professionals who have been "aged out" of Corporate America, great transition for 2nd and 3rd career and a fit for a young adult just launching their career. Need to be great at cultivating relationships and comfortable making decisions. Both males and females are successful and our top 10 producers=45% male and 55% female.